Postpartum Depression and Anxiety Support Group
You don't have to struggle alone. Don't "wait it out."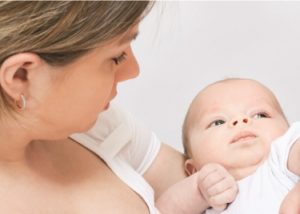 Perinatal mood disorders are temporary and fully treatable with professional help. Studies confirm the power of support groups to reduce the symptoms of anxiety and depression more quickly.
Meet with other moms who understand what you are going through and know that you are not alone. Share experiences in a safe and supportive environment. Learn alternative ways to cope during this stressful time.
You may register in advance, however walk-ins are welcome.
Lauren Safran, Class Facilitator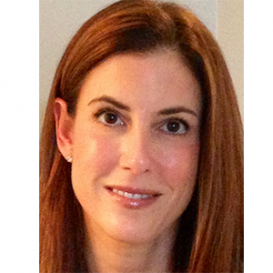 Lauren Safran is a psychotherapist specializing in maternal mental health. Starting a family is such a significant life transition. It has an enormous impact on a woman and her partner. Fertility complications, and mood disorders in the pregnancy and postpartum periods are obstacles to a positive family experience. Ms. Safran provides support for Mom and family, and assures women that they are not alone and they will recover. She assists women in learning to trust their maternal instincts, gain confidence and find the joy they had hoped for.
There are currently no dates available for purchase for this event.
Location, map and directions
Repeating classes are held at:
Full Circle Women's Health
450 Mamaroneck Ave. Suite 414
Harrison, NY 10528
(914) 421-1500
View our directions
View on Google Maps