Going Back to Work While Breastfeeding
Balancing work and mothering has its own challenges. Full Circle announces a class for mothers who are working or thinking about going back to work and plan to continue to supply breast milk for their babies.
In this class you will learn about:
New York State Laws that provide any employee in a company of over 50 workers the ability to pump at work
Maintaining a milk supply while working
Finding an appropriate place at work to pump
Using a breast pump and setting up a pumping schedule at work
Storing and handling of human milk
Talking with your supervisor and co workers about your plans
Support in the community
Corporate Lactation program here at Breastfeeding at Full Circle
Mom, family members and babies are welcomed.
Regina Camillieri, IBCLC, RLC, Class Facilitator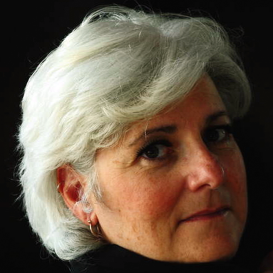 Regina has been an International Board Certified Lactation Consultant (IBCLC)for over a decade. Prior to that, she worked with children for several years in her role as a social worker. Regina was seeking a way to improve the lives of children. It became apparent that women were seeking more education on infant care and feeding. Personal and professional breastfeeding experiences motivated Regina to obtain a ...
Location, map and directions
Repeating classes are held at:
Full Circle Women's Health
450 Mamaroneck Ave. Suite 414
Harrison, NY 10528
(914) 421-1500
View our directions
View on Google Maps